Each year we welcome 30+ events to the Marketplace bricks. Plan ahead and explore some of the annual events to mark your calendars.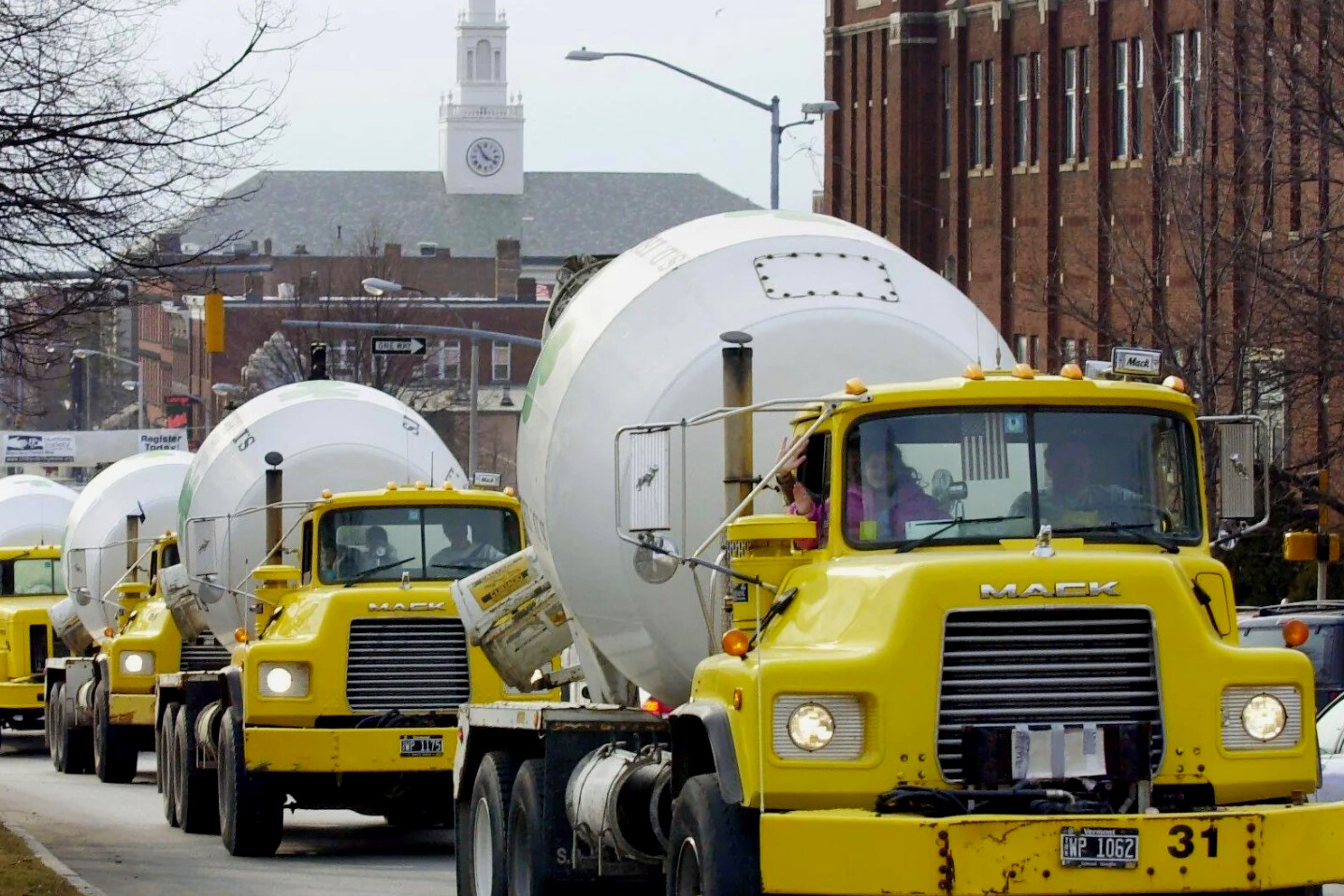 March
St. Patrick's Day S.D. Ireland Truck Parade
Each year in honor of St. Patrick's Day, the S.D. Ireland family parades 15+ of their iconic cement trucks down the Marketplace in an exciting family-friendly celebration that marks the start of spring! This event is best enjoyed wth a green beer at a Marketplace pub afterward!
This event takes place on St. Patrick's Day each year.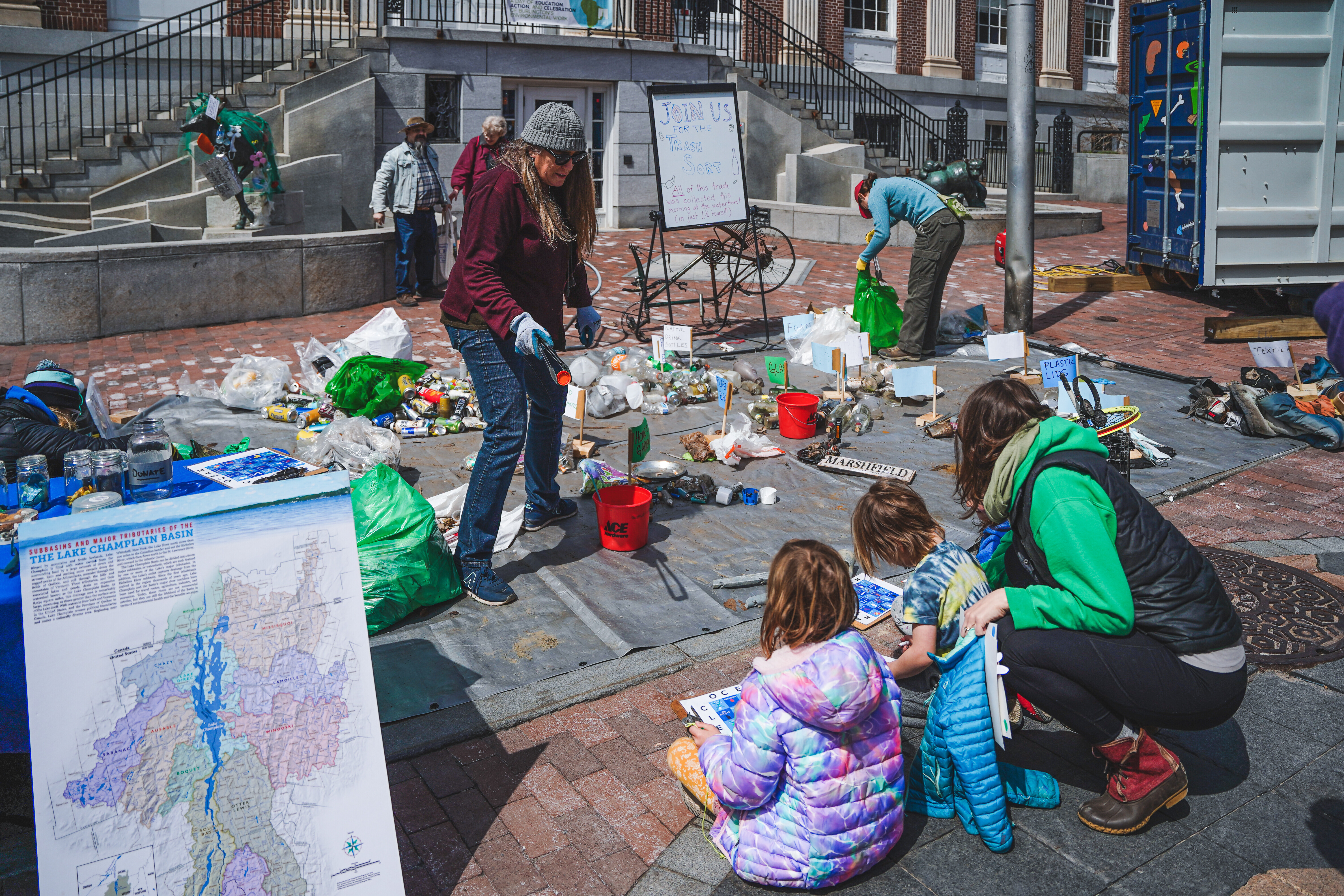 April
Earth Day on the Marketplace
Our newest tradition, Earth Day on the Marketplace is a celebration of the community's work to help protect our planet. Enjoy interactive activities, educational games, food, and music as you connect with local organizations and learn about their environmental work.
This event takes place the weekend nearest to Earth Day each year.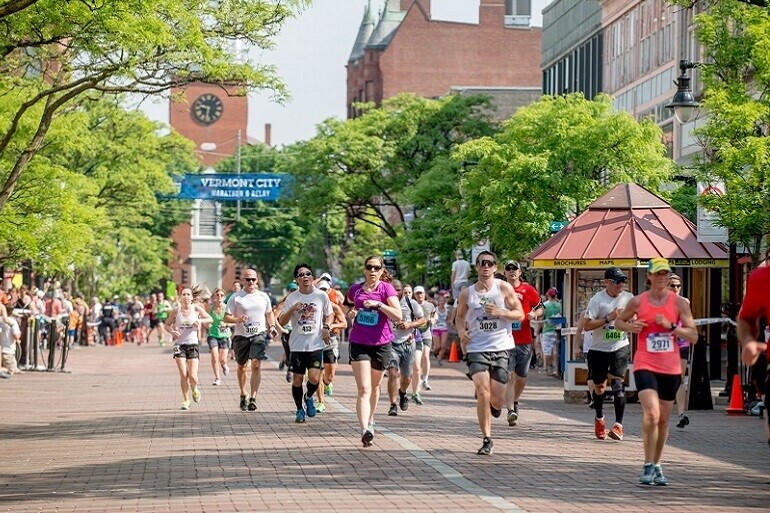 May
Vermont City Marathon
Make a reservation to watch from a Marketplace restaurant or sign up to run in the marathon each year! The Vermont City Marathon is an annual marathon that runs down the Marketplace and was first held on May 28, 1989.
The race is generally held on the Sunday of Memorial Day weekend.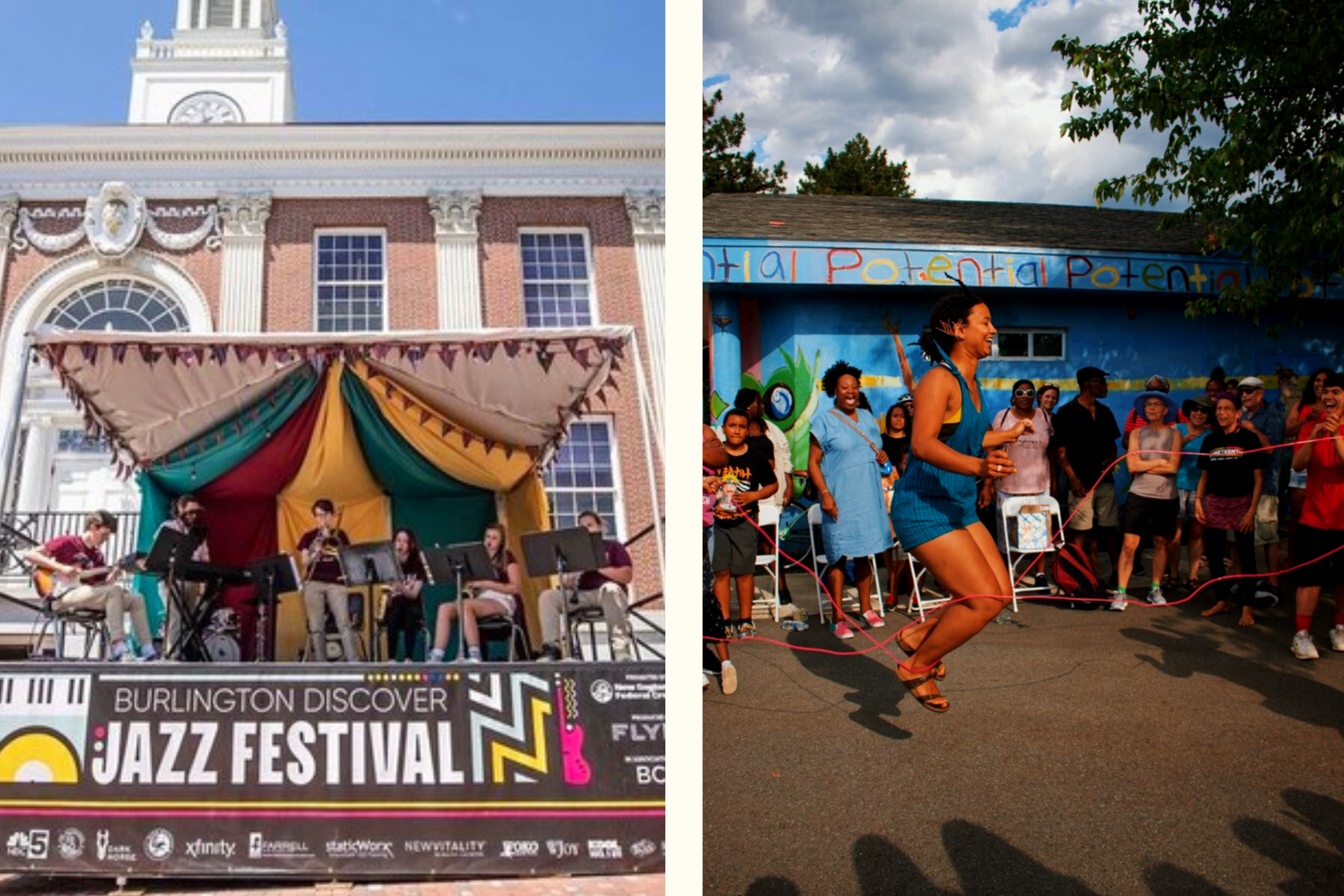 June
Discover Jazz Festival
Burlington has a thriving music scene all year round, but every June the city is taken over by the beloved 10-day JazzFest. Music resonates from every corner of Downtown Burlington — from the region's premier performing arts facility, the Flynn Center, to the Church Street Marketplace stages, to Waterfront and City Hall Parks, to neighborhood clubs and restaurants.
Juneteenth
This city-wide event presented by REIB is for all to celebrate Black liberation in the U.S., featuring musical performances, art installations, food vendors, educational programming, speakers and so much more.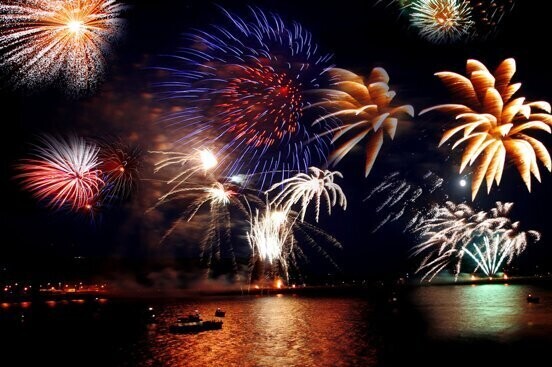 July
July 3rd Festivities
Presented by Parks and Rec, Every July 3rd Burlington welcomes thousands of locals and tourists alike to celebrate Independence Day with a bang! Enjoy the largest fireworks display in Vermont at Waterfront Park alongside music, activities, and food vendors.
This event is on July 3rd each year.
August
Festival of Fools
Presented by BCA, A festival of street theater devoted to community engagement through the celebration of circus arts, music, and comedy for family audiences. The festival features the best international street performers from around the globe. Audiences of all ages will feast their eyes on some of the zaniest comic performers as the Marketplace becomes an epicenter for laughter and spirited entertainment.
This event is the first weekend of August each year.

Sidewalk Sale
Black Friday, move aside! One of the Marketplace's oldest traditions, the Sidewalk Sale welcomes guests from all around to score the best deals of the year. Stores spill out onto the bricks for 4 days of sales up to 80% off. Refuel at Marketplace restaurants and cafes to keep going all weekend long.
This event is the second week of August each year.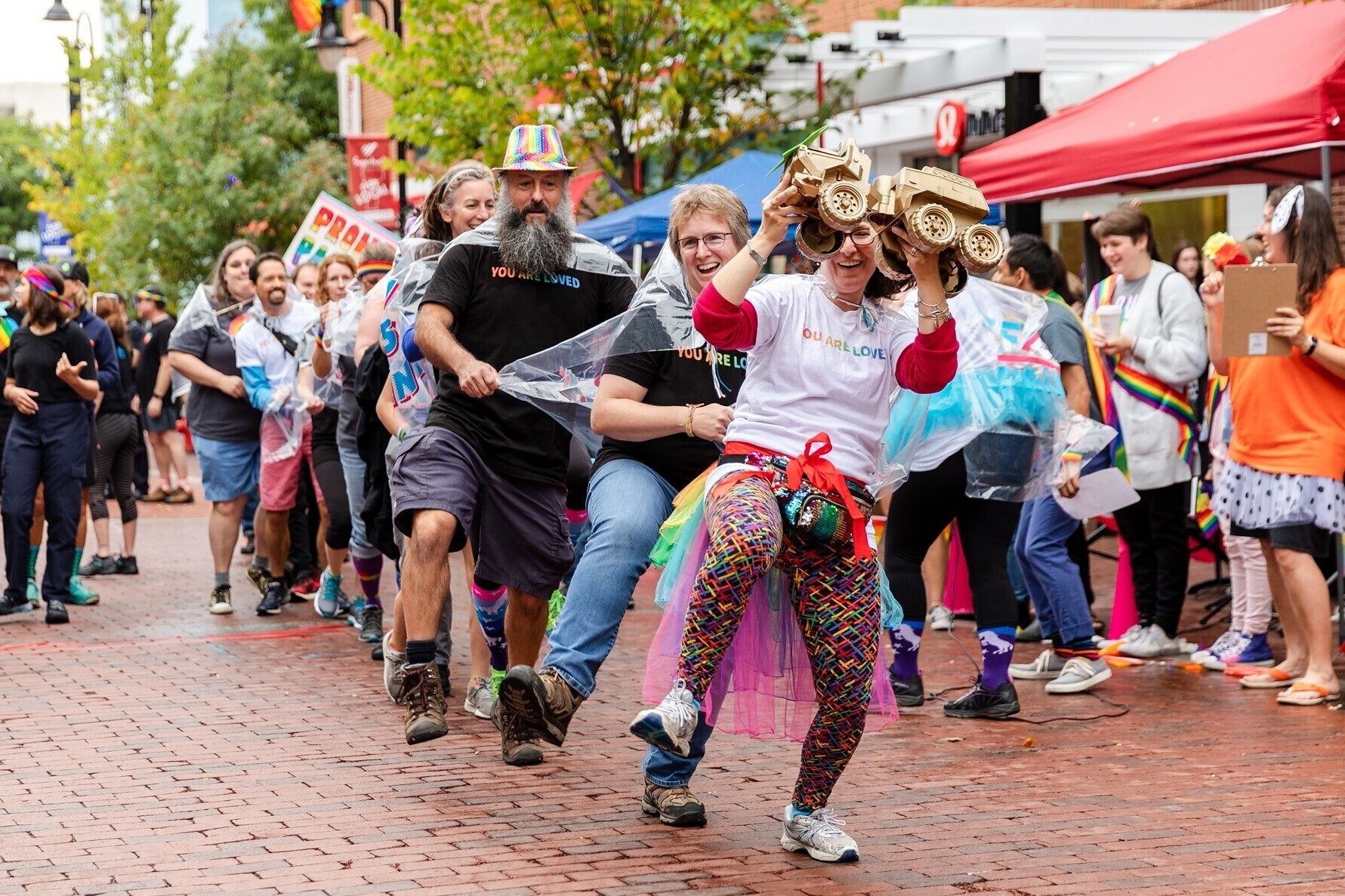 September
Fire Truck Pull
Outright Vermont hosts this Annual fundraising event, where teams race to pull a fully loaded firetruck to the top block of Church Street in hopes of winning the coveted golden firetruck trophy. The money raised from participating teams and the community from this beloved community event aids in Outright Vermont's mission to continuously build a Vermont where all LGBTQ+ youth have hope, equity, and power.

Pride Parade
The Annual Pride Parade is hosted by Price Center VT, celebrating and supporting Vermont's lesbian, gay, bisexual, transgender, and queer community of all ages, as well as educating and serving as a bridge to create alliances with each other and with the greater community as a whole. The Pride Parade is a beloved institution here in Vermont and throughout the world. It began as an anniversary celebration of the Stonewall Riots but has evolved over time to encompass the many LGBTQ heroes, struggles, and victories since. The parade begins at the south end of Church Street and ends at Battery Park, where the Pride festival is held.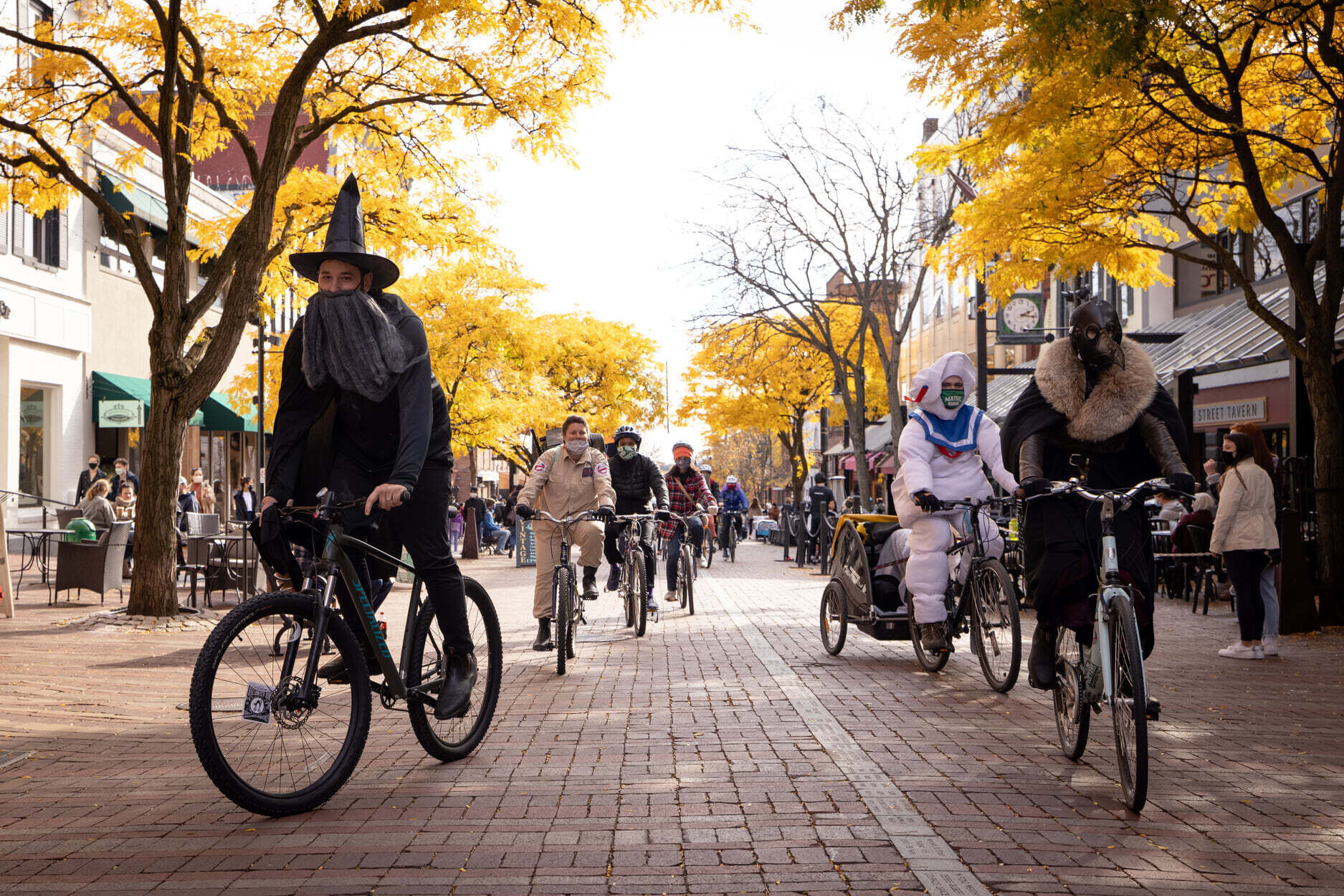 October
Howl'ween Dog Costume Contest
Dress your pooch in their silliest, spookiest, and cutest Halloween wear, and show them off on the Marketplace to win our pet prizes! Bring your furry friend or just enjoy the show and help us crown our winners. For more details, please click here.

Halloween Bike Ride
"Shared streets, not scared streets." Join Parks and Rec. for an annual costumed bike ride through the streets of Burlington, Vermont. Hundreds of riders take to the streets for a rolling Halloween costume party! The police-escorted parade begins at City Hall Park on the Sunday closest to Halloween each year.
November
Tree Lighting
Join us as we officially and joyfully begin the holiday season on the Marketplace! We kick off with a Bag O' Chips Productions of a classic holiday play; carolers will be on the Marketplace prior to the presentation singing holiday favorites. The show culminates with the illumination of 100,000 lights on the Marketplace, including the 30+ foot tree. The official lighting time is 6PM sharp!
This event takes place at 5:00pm on the Friday after Thanksgiving each year.

We're on the hunt for this year's tree! Learn more below.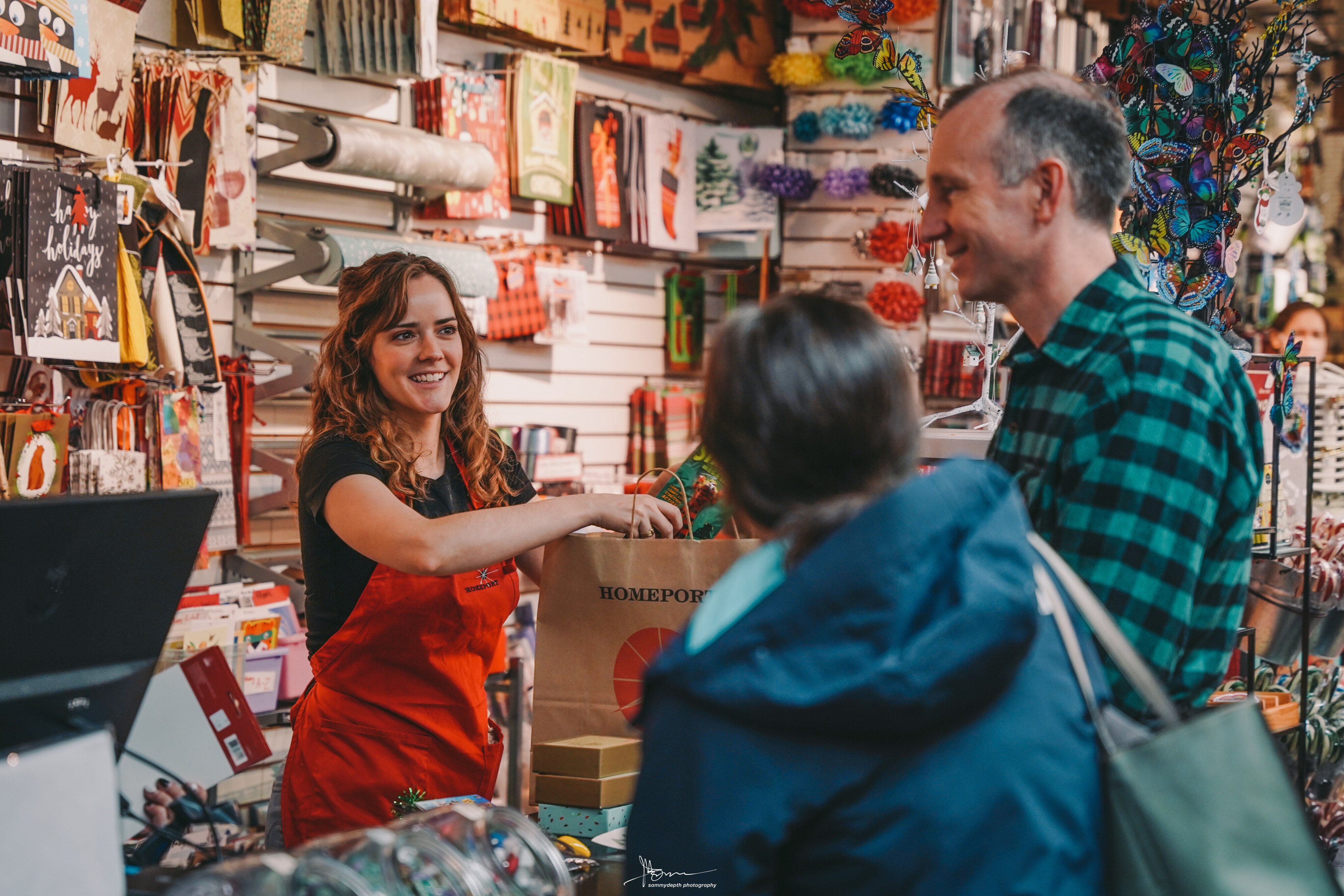 December
Holidays on the Marketplace
The Marketplace feels like a scene from your favorite Hallmark movie during the holidays! All month long the street is full of holiday cheer with street-wide decorations including the 30+ foot Christmas tree, kids train, a menorah, visits with Santa, and holiday sales.
Check out all upcoming events on the Marketplace calendar!