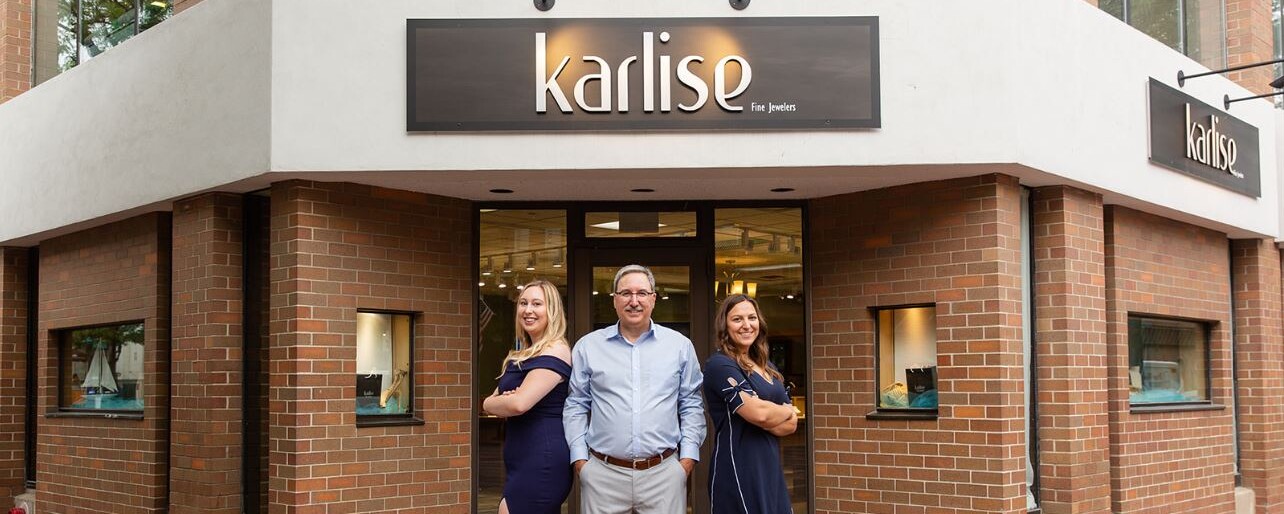 After working for Fremeau Jewelers for 30 years, Michael Archambault has decided to open his own jewelry store. Please, join him as he embarks on this new journey.

After the closing of Fremeau's Jewelers in January of 2017, Mike Archambault along with his daughter Kara, return to the location to offer you the same quality of service that has been here for decades. Karlise Fine Jewelers not only has a large selection of jewelry, we also offer jewelry repair and custom design services. Always here to help you.

Located in the heart of downtown Burlington, Vermont, the Church Street Marketplace is the center of shopping, dining and entertainment in the Champlain Valley. Stop by year round for something exciting going on!


Locally Owned
Jewelry
Jewelry/Accessories/Shoes
78 Church Street
Burlington, Vermont 05401
Sunday:
Monday:
Tuesday:
10:00 am-5:30 pm
Wednesday:
10:00 am-5:30 pm
Thursday:
10:00 am-5:30 pm
Saturday:
10:00 am-5:30 pm