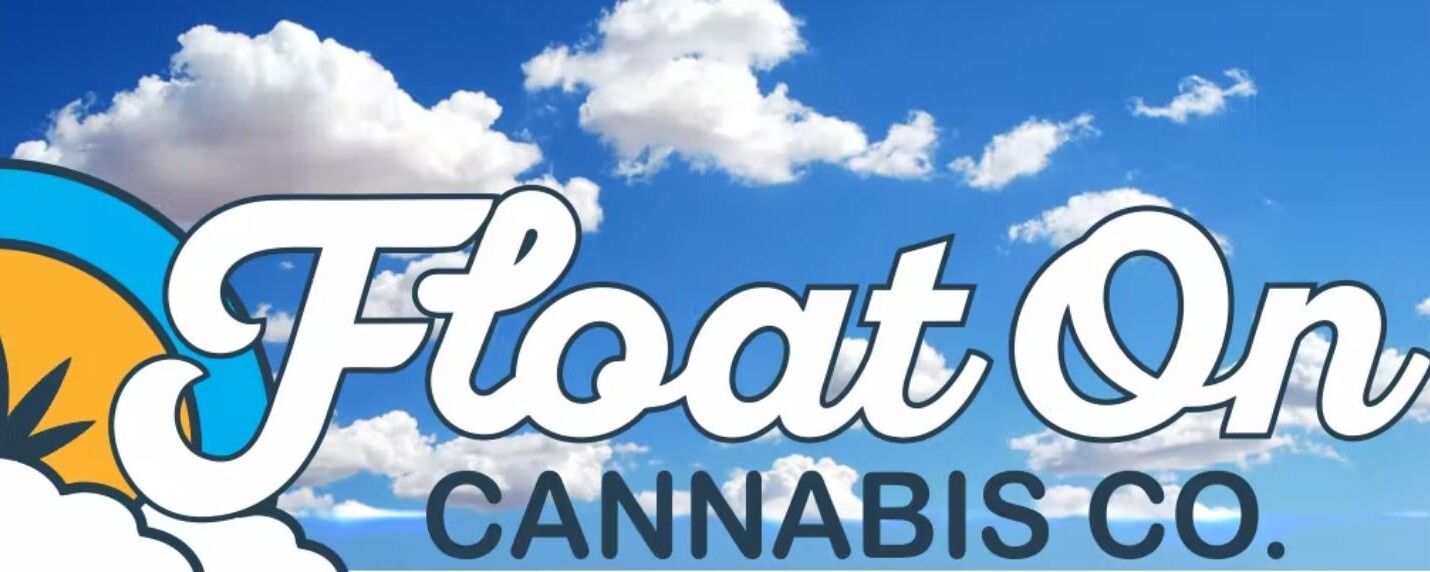 We carefully curate a selection of premium cannabis products dedicated to meeting the needs of everyone from seasoned cannabis connoisseurs to first-time users. We believe that high-quality products and exceptional service are key to providing a world-class experience, and we take great pride in our knowledgeable and friendly staff who are always on hand to answer your questions and provide guidance.
We know that our customers are the heart of our business, and that's why we've created a loyalty program to show our appreciation for their ongoing support. We believe that taking care of our customers is the key to our success, and we're committed to providing a welcoming, homey atmosphere that makes everyone feel like a part of our family.
So come visit us today and discover what makes our dispensary world-class, despite our small size and hometown feel!
Locally Owned
BIPOC Owned
Dispensary
136 1/2 Church Street
Burlington, VT 05401
Tuesday:
10:00 am-9:00 pm
Wednesday:
10:00 am-9:00 pm
Thursday:
10:00 am-12:00 am
Friday:
10:00 am-12:00 am
Saturday:
10:00 am-12:00 am